A new way of studying for the PMP
Studying for the PMP doesn't have to be boring.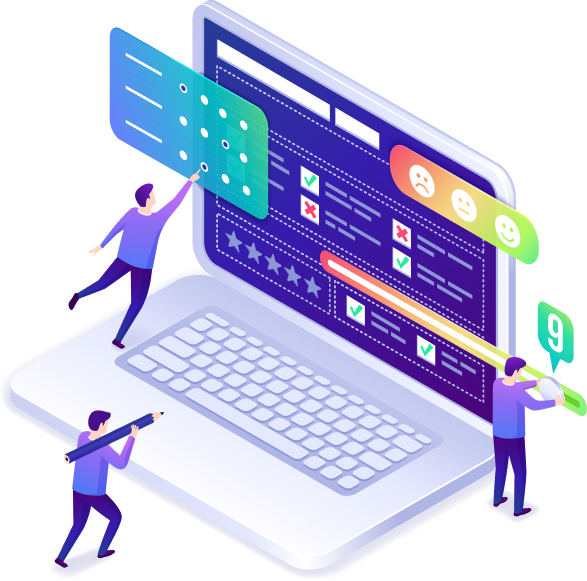 Pass the PMP exam and have fun doing it
What can getting a PMP do for you?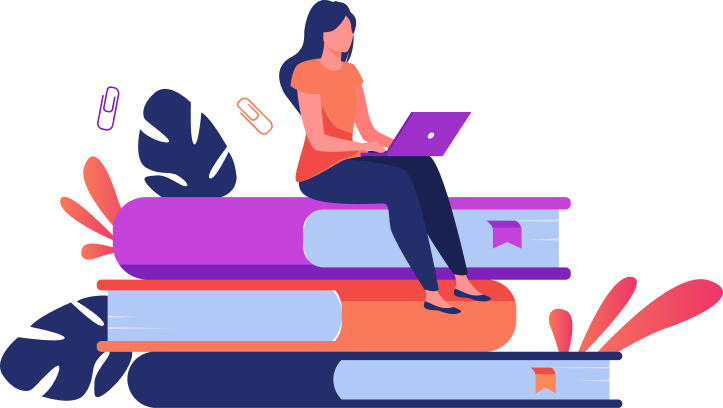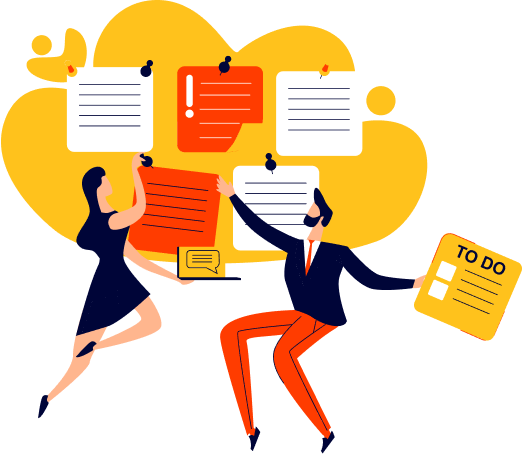 Make more money by providing you know how to manage a project
PMP is one of the most sought certifications that employees are looking for. You can attend an online class where you are just looking at slides with no guidance or pay thousands of dollars for an in person boot camp. Isn't that boring? Take fun, interactive quizzes, play against other people, gain points towards shirts.
There are 360,000 jobs that need project management, stand out.
Ready for a different way of studying?
You want to get your PMP certification, but the process is boring. PM Notebooks Interactivity Class brings fun to studying for the PMP. In this course, you play various games and videos
$112,000 median salary of a project management professional in the US* 
25% higher salary than those who do not have PMP
22 million new project-oriented jobs will be created between 2017 and 2027** 
*Source: Earning Power: Project Management Salary Survey, 10th edition
**Source: PMI's Project Management Job Growth and Talent Gap report
Made for working adults: Why should you spend more than $2000 on a bootcamp and use your vacation time to go to class? Learn the PMP exam on a training schedule
A community of other studiers:
You won't be alone. You have other PMP warriors working on the same goal. Connect to your "classmates" through our online community. Hey you may even network to your next project management job.