Best productivity Tools for You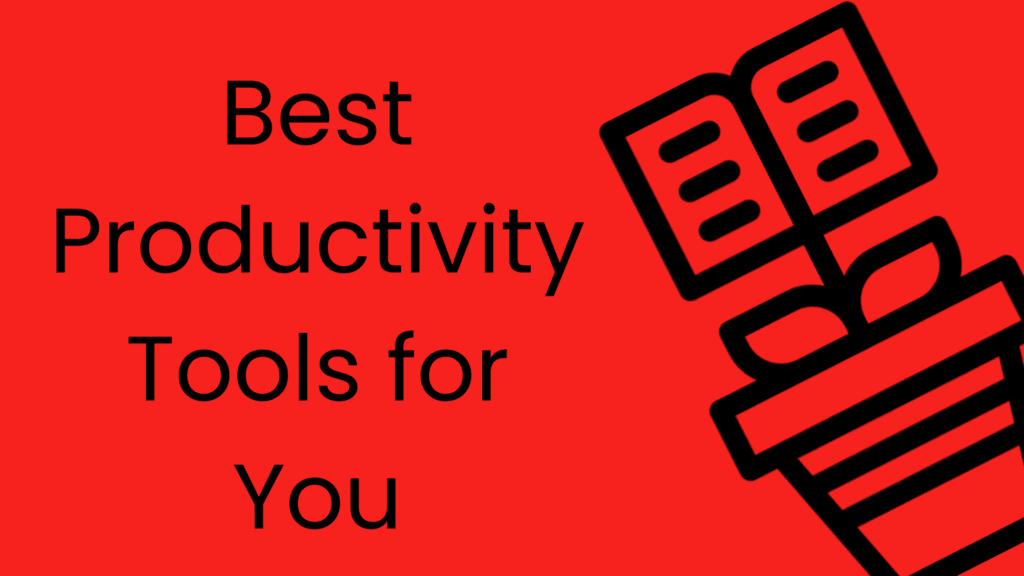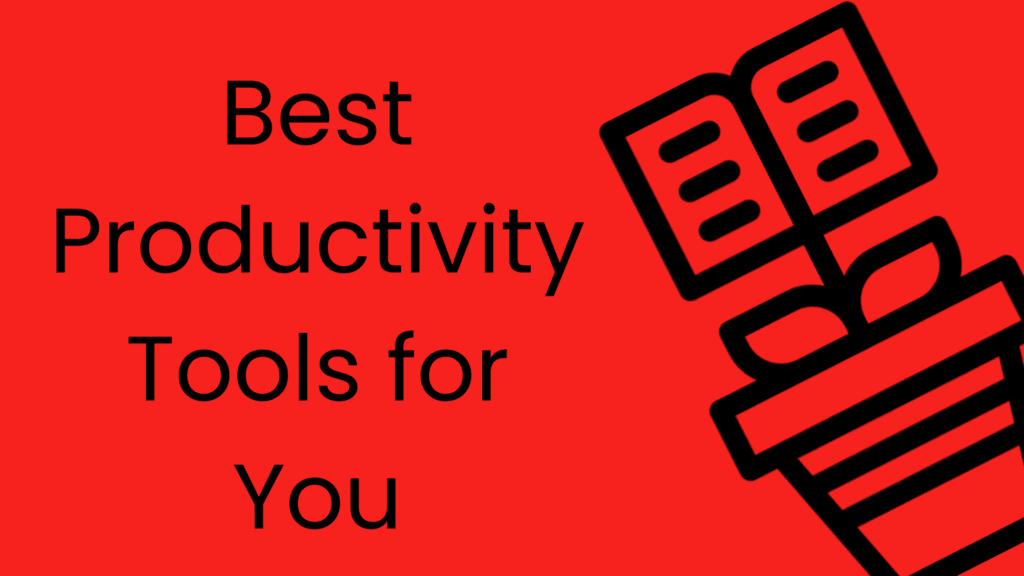 In today's fast-paced world, productivity is a key ingredient for success in any field. With so many tasks to complete and so little time, it's essential to have the right productivity tools to help you stay organized, focused, and on top of your game. In this blog post, we'll discuss some of the best productivity tools that can help you achieve your goals.
Trello
Trello is a great productivity tool that can help you organize your tasks and projects visually. With Trello, you can create boards, lists, and cards to keep track of your to-do items. You can also add due dates, labels, and checklists to each card to ensure that nothing falls through the cracks. Trello is a great tool for teams as well, as you can easily collaborate and share boards with others.
Evernote
Evernote is a note-taking app that can help you stay organized and productive. With Evernote, you can create notes, to-do lists, and reminders that sync across all your devices. You can also add images, audio, and attachments to your notes, making it easy to keep all your important information in one place.
RescueTime
RescueTime is a productivity tool that can help you track how you spend your time. With RescueTime, you can see how much time you spend on various websites and applications, helping you identify areas where you may be wasting time. You can also set goals and receive alerts when you've spent too much time on certain activities.
Focus@Will
Focus@Will is a music streaming service that provides specially curated music designed to help you stay focused and productive. The music is scientifically engineered to help you concentrate and avoid distractions, making it a great tool for anyone who needs to get work done.
Grammarly
Grammarly is a writing tool that can help you improve your writing skills and eliminate errors. With Grammarly, you can check your grammar, spelling, and punctuation, as well as get suggestions for improving your writing style. Grammarly is available as a browser extension, desktop app, and mobile app, making it easy to use wherever you are.
Zoom
Zoom is a video conferencing tool that has become essential in today's remote work environment. With Zoom, you can host virtual meetings, webinars, and even virtual events. Zoom is easy to use, and its features include screen sharing, recording, and virtual backgrounds.
Google Drive
Google Drive is a cloud-based storage platform that can help you store, share, and collaborate on documents, spreadsheets, and presentations. With Google Drive, you can access your files from anywhere, and you can also share files with others, making it a great tool for teams.
These are just a few of the many productivity tools available to help you stay organized and focused. Whether you're a student, a professional, or a freelancer, there is a productivity tool out there that can help you achieve your goals. Try out a few of these tools and see which ones work best for you. With the right tools and mindset, you can increase your productivity and achieve your goals.